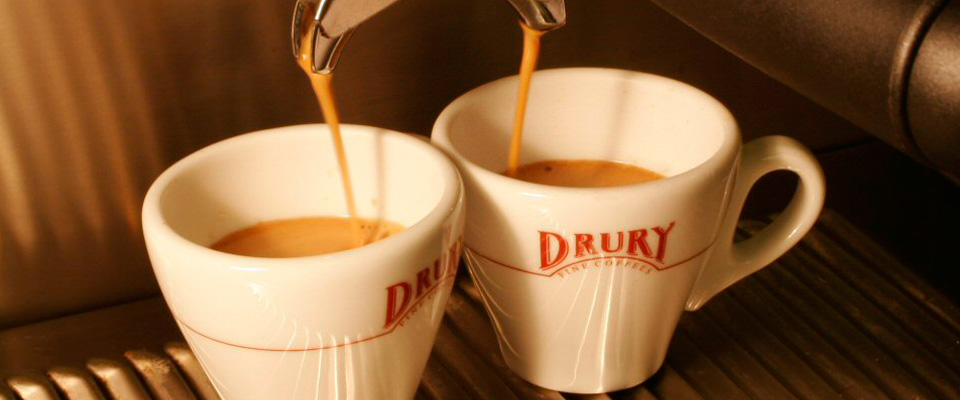 Rancilio Espresso Machines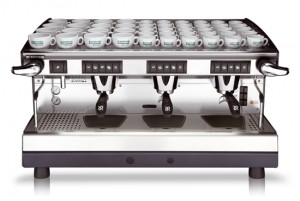 Our sister company, The Coffee Machine Company (CMC), is the sole UK importer of Rancilio's Commercial espresso machines.
Established in 1989 as a supplier of commercial espresso machines to the British catering industry, it is now one of the leading specialists in this field with an enviable reputation for service and quality.
Drury and CMC are able to offer expert advice on the selection of Rancilio espresso machines, coupled with quality espresso coffee from Drury and superb service from our team of factory trained engineers. From our head office and service facility in Central London we supply and service directly to the Greater London area, and through the rest of the UK by our network of trained engineers and distributors.
As the sole UK importer of Rancilio commercial coffee machines since 1990, we are able to offer unparalleled experience in the supply of their superb range. From the clean, simple lines of the Rancilio Epoca to the stylish sophistication of the Rancilio Classe 10 with its unique auto-frother, the iSteam, Rancilio espresso machines, crafted in Milan since 1927, offer something special for every establishment. Rancilio have crafted the ideal cappuccino machines to fit into any establishment, be it a restaurant, coffee shop, snack bar, office or Hotel.
Should you feel, however, that a Rancilio traditional espresso machine is not the right choice for your business we are also UK distributors for the renowned Swiss-made Egro fully-automatic coffee machines. With a host of technical features that make a fantastic coffee at the touch of a button, our range of bean to cup machines can cope with the most demanding environments.
Visit the www.coffeemachinecompany.co.uk web site for full information on our ranges.