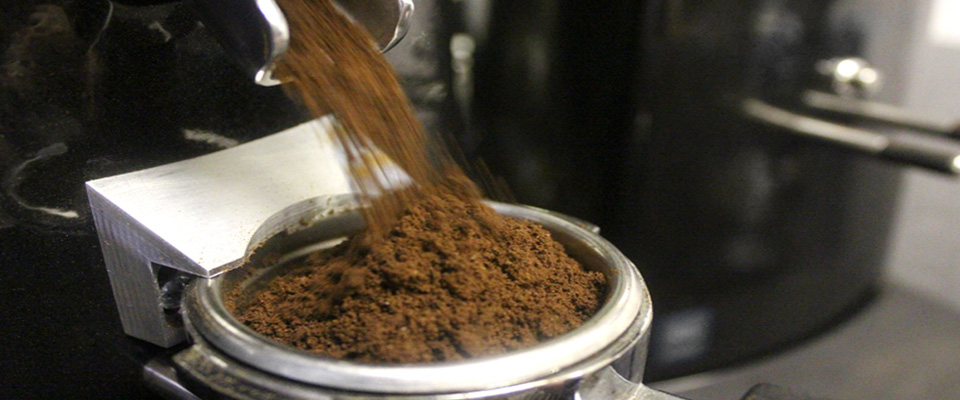 Espresso Grinders
All Ceado Grinders use the innovative see-and-set system with continual infinitesimal grinding adjustment. This system allows the required degree of grinding to be set through simply sliding a lever along a graduated scale. The slightest movement of the lever corresponds to infinitesimal variations in the distance between the pair of burrs and consequently an infinite range of possible adjustments in order to obtain the most suitable particle size for the type of coffee to be served.
Ceado Grinders have many features that set them apart from their rivals.
Less Noise
Fleshible Hopper Neck
E37 on demand grinder creates less static than rivals
---
Ceado E6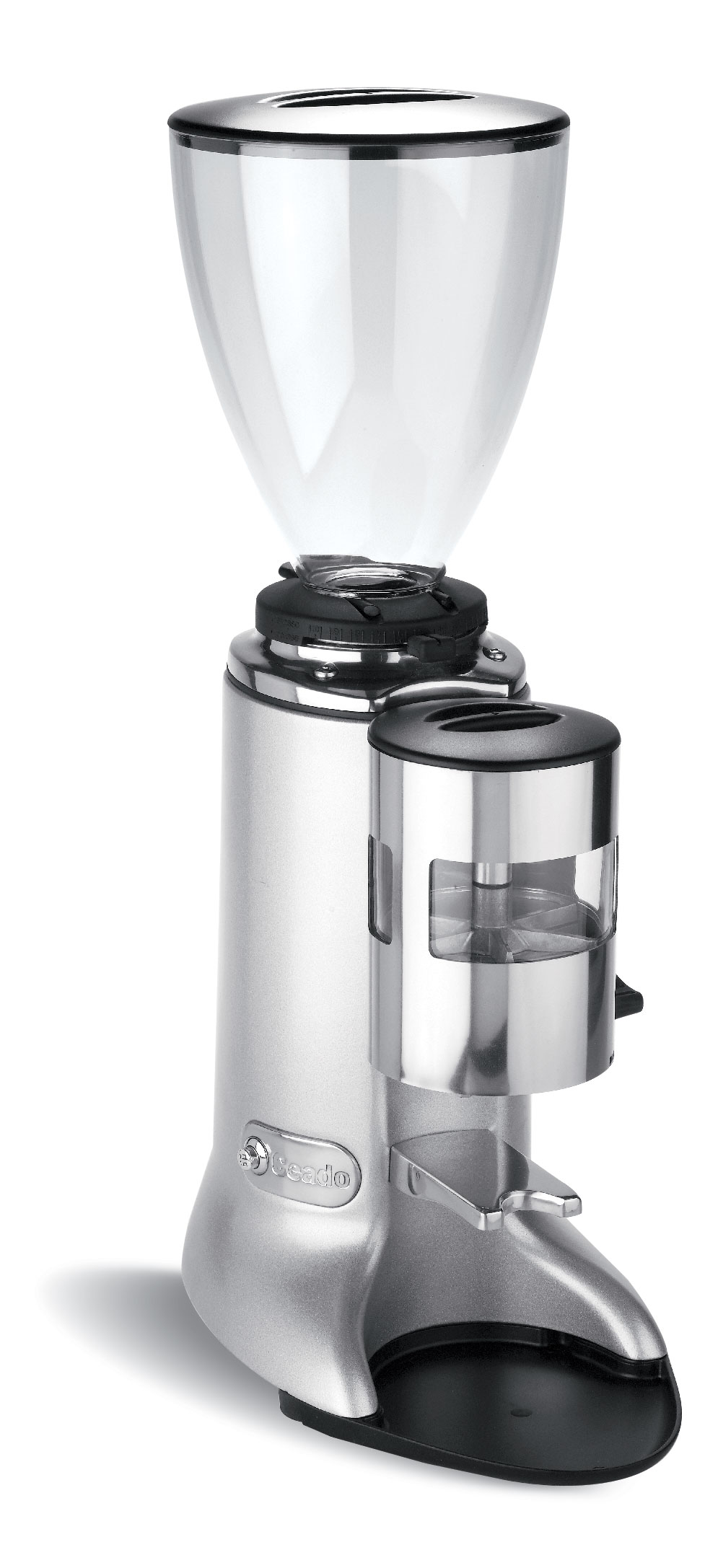 E6 is the most compact grinder/doser in the Ceado range. E6 is designed for low usage in restaurants and small catering establishments.
---
Ceado E7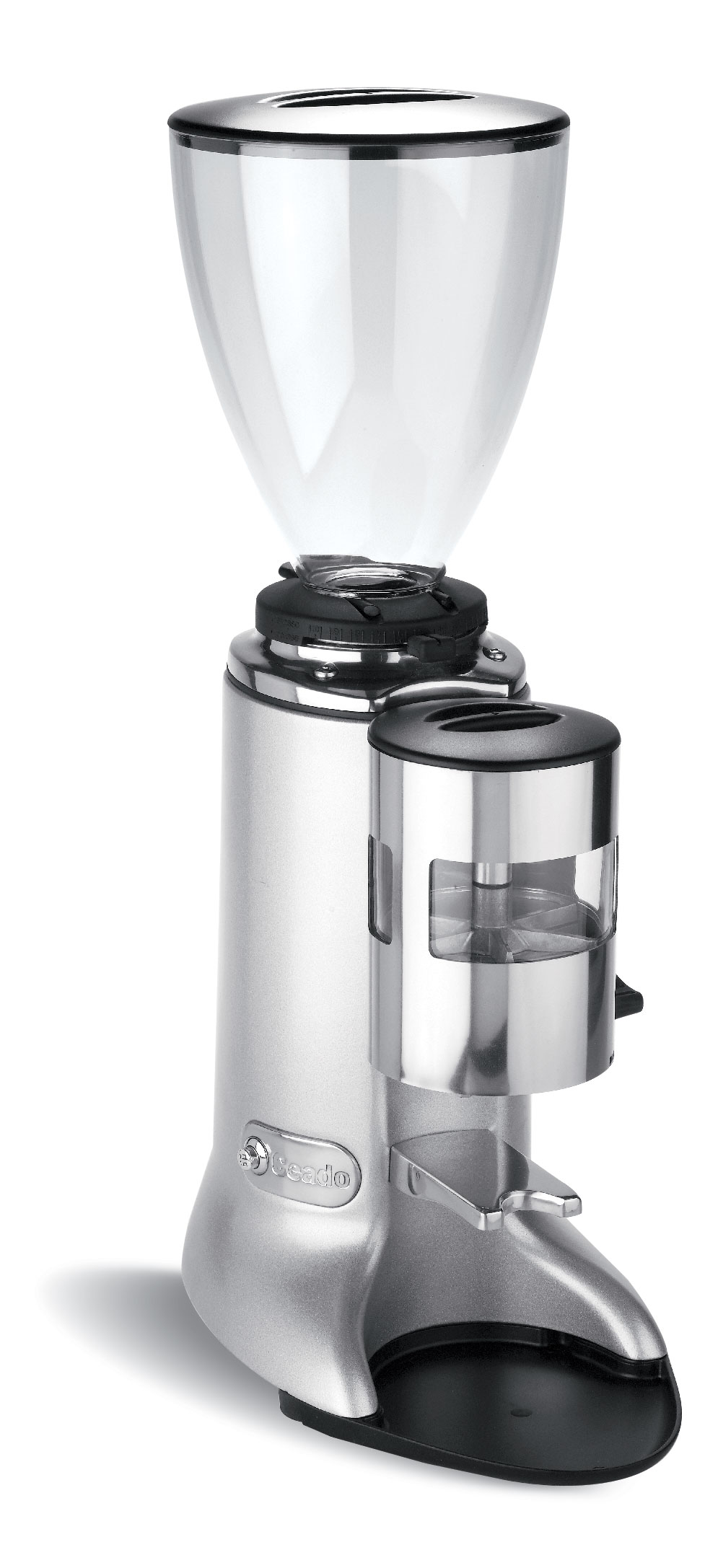 This is the favourite grinder/doser of all true lovers of a perfect espresso coffee. The E7 renews the tradition of the classic grinding mills 64, the most sought-after model in the range. The size and features make it suitable for use in premises with average/high turnover.
---
Ceado E37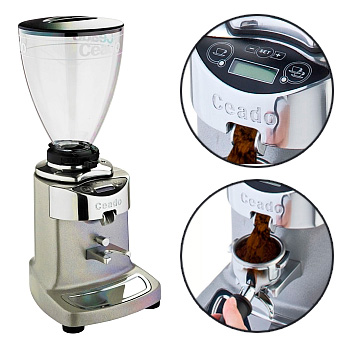 Constantly fresh ground coffee is available with Ceado's new electronic coffee grinder, model E37. Last-generation electronics combined with the reliability and innovation of Ceado products has resulted in a product that keeps all the best qualities of the coffee intact. The standard features of precise grinding time settings (intervals of 1/10 second) and continual infinitesimal grinding adjustment using the "see & set" system plus low noise in operation make this a superior product for offering perfectly ground coffee at the simple push of a button.
The specially designed chute ensures effective constant dispensing of the correct amount. Independent buttons for double and single doses, multi-language display, housing in light aluminium alloy. Exclusive choice of methods of activation for maximum operating flexibility: by touch control or by continuous pressing of the filter holder on the switch. Unrivalled access to grinding mills makes maintenance easy. Electronic timer to control the dispensed dose. Exclusive design of the coffee delivery spout to guarantee the dispensing of a constant quantity. Fast and precise dispensing. Approx. 2 seconds for a single dose and less than 4 seconds for a double dose. Possibility of selecting the dispensing method: manual or electronic.
Visit the www.coffeemachinecompany.co.uk web site for full information on our ranges or . . .